Club Annual Open Day 2015 Pictures
---
Here are some pictures from the 2015 Club Annual Open Day. All pictures were taken by Paul Wright.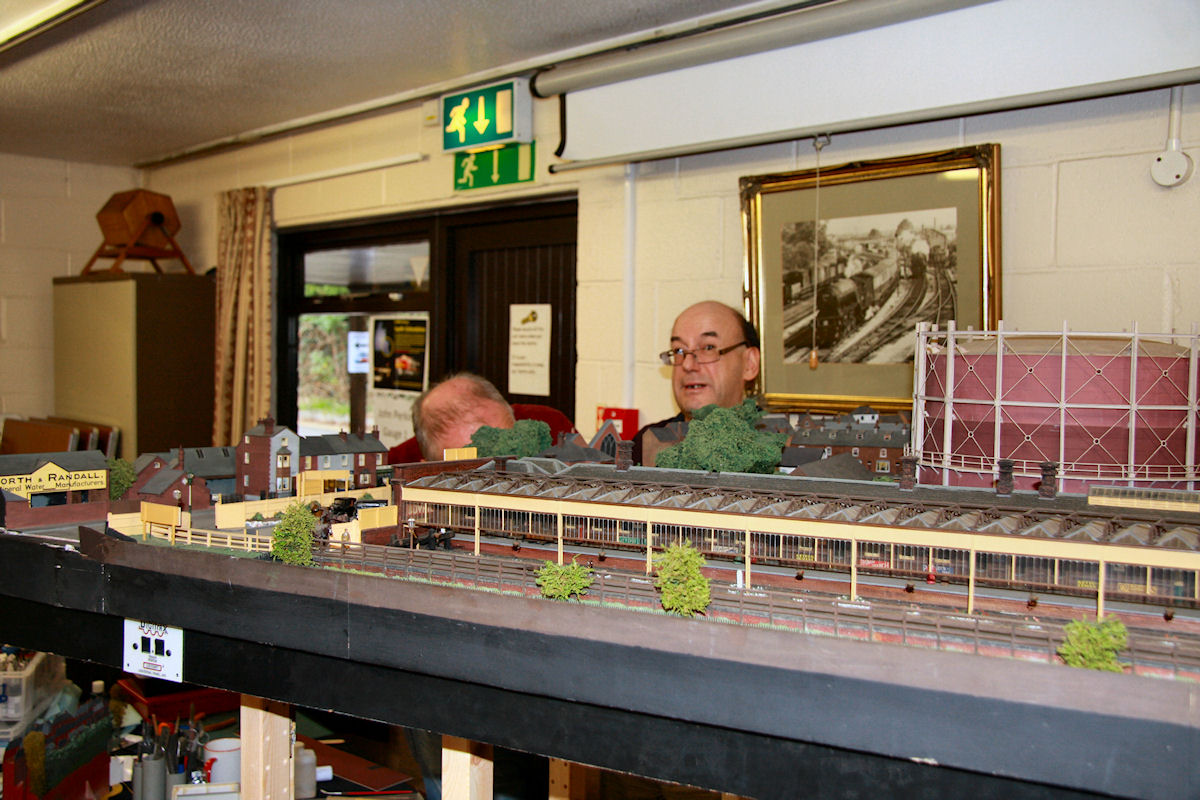 A view of the station end of Aylesbury LNWR, with Pete looking out.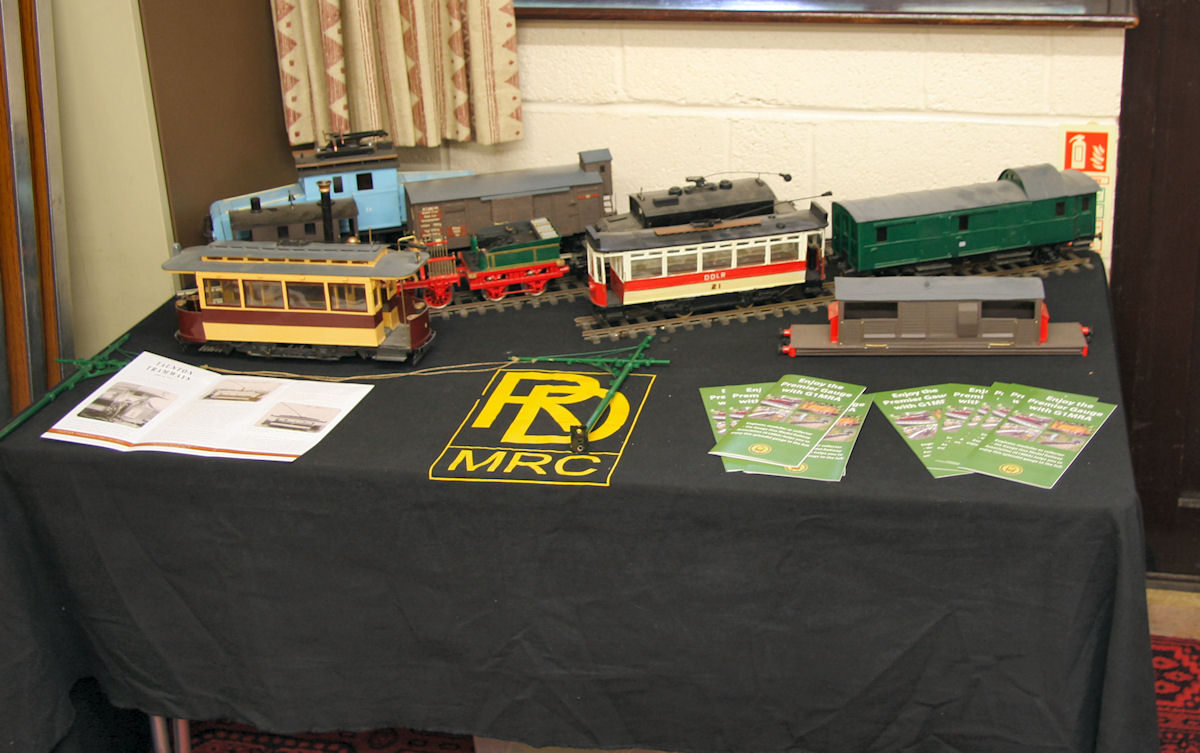 Some of the models on display.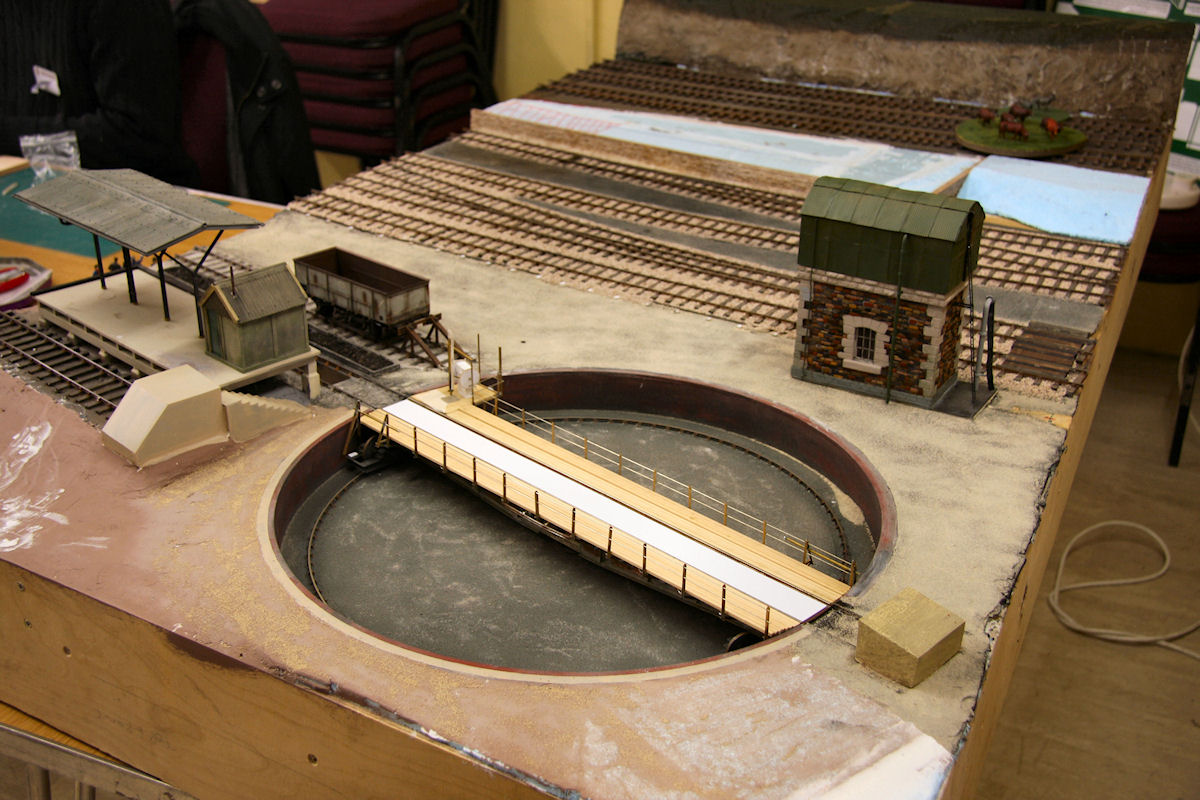 The Okehampton turntable board, now complete with coaling stage and water tower.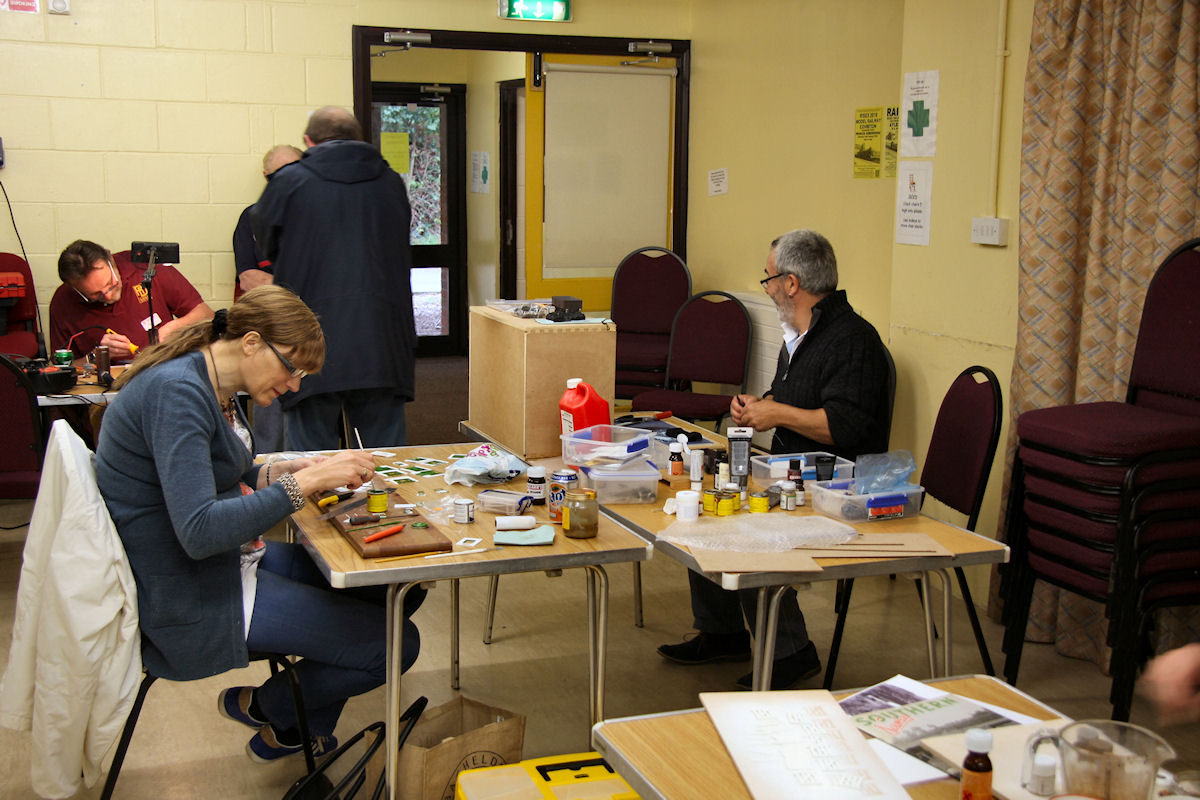 A view of some of the many demos that were happening during the day.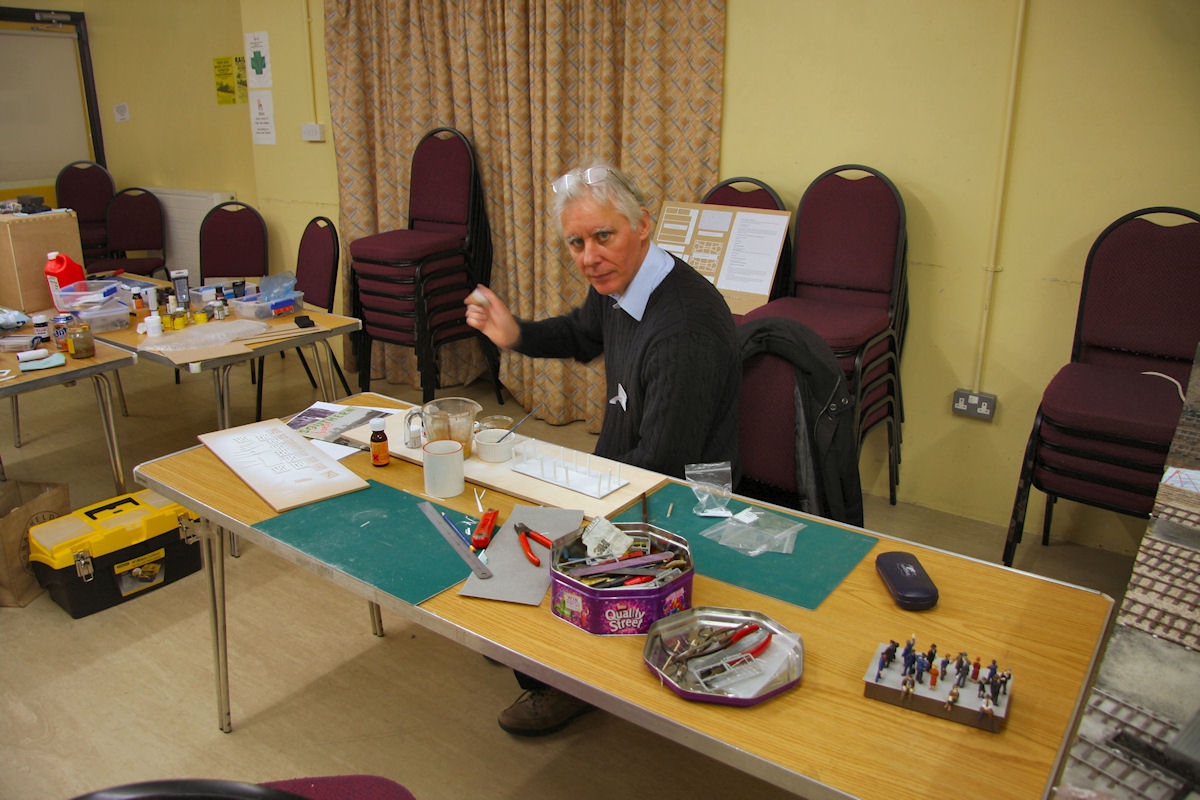 What's Roy up to?
Click Here for Next Page