Pendennis Trophy 2017
Photographs by Anthony Mead
---
The Pendennis Trophy is awarded each year to a member of the club who has been nominated to have performed beyond there usual standards in aiding the club. The presentation of which takes place at the AGM.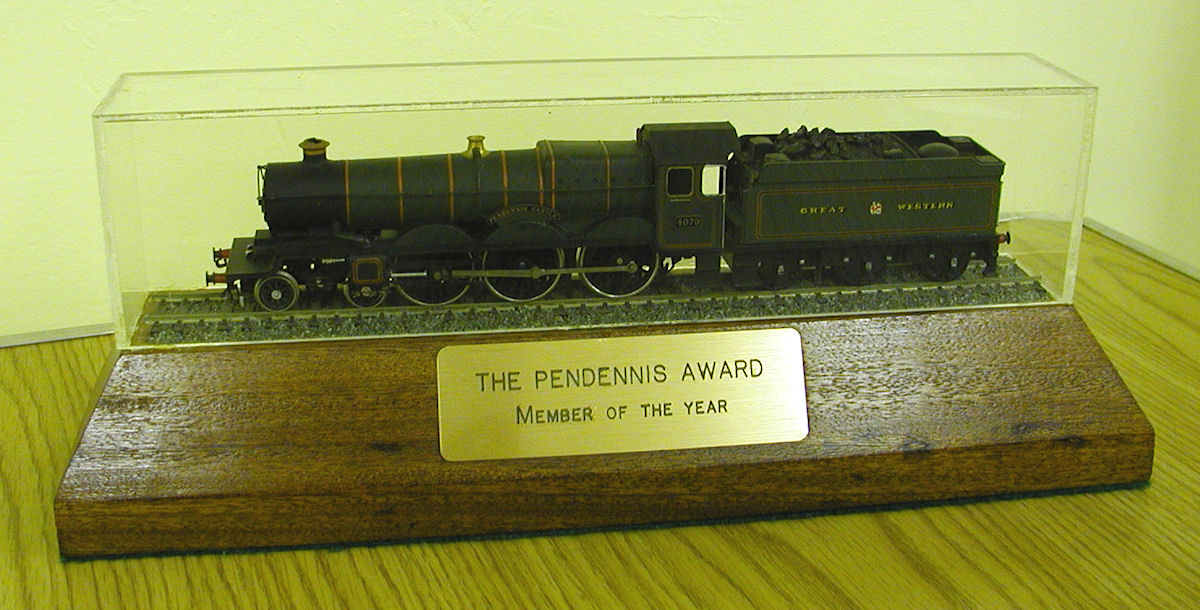 The Pendennis Trophy

This year on the 10th of November 2017 Roy Norton was awarded the Pendennis trophy, for work done in achieving charitable status in the club and ongoing work into the new clubroom.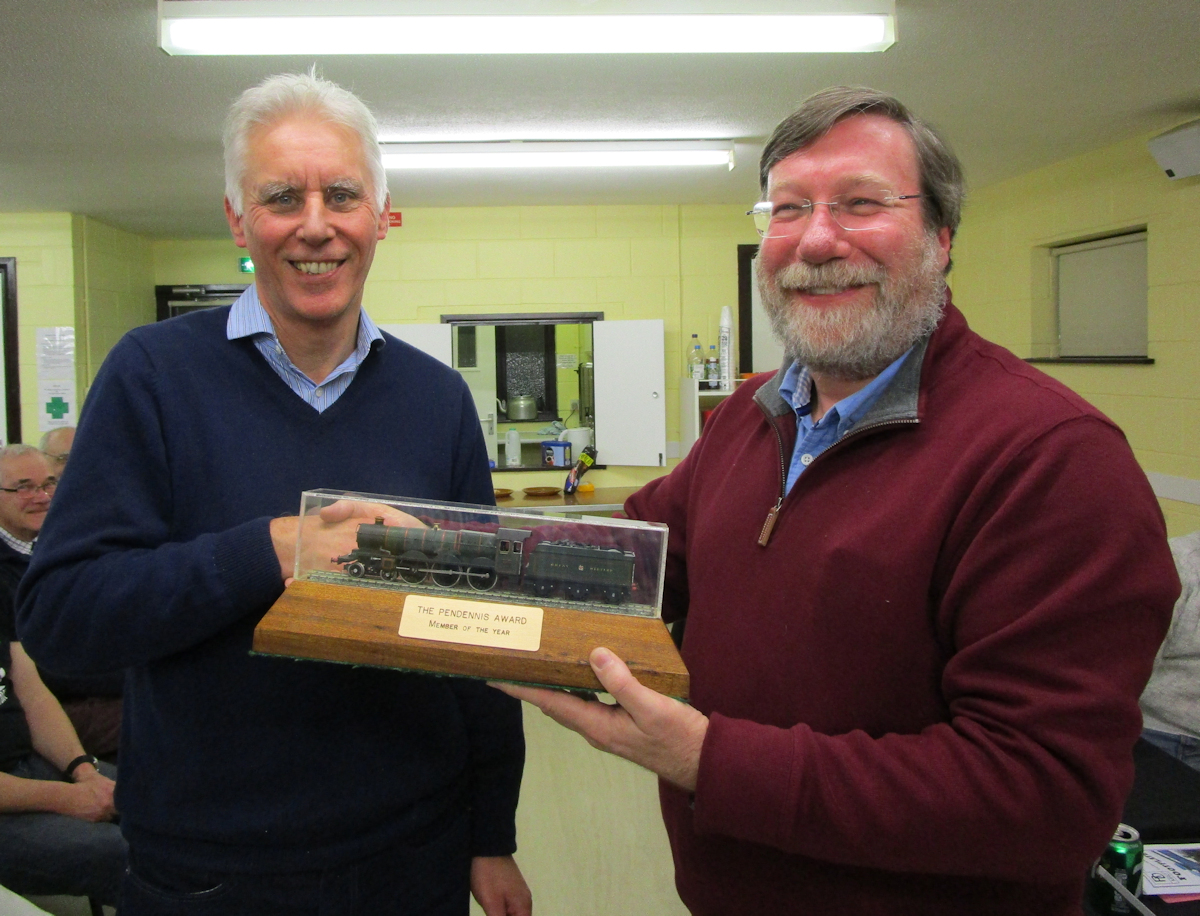 Chairman Paul Wright (right) presenting the trophy to Roy Norton.