Wheeltapper Competition 2021
---
Wheeltapper Categories for 2021:
1. Steam Locomotives
2. Diesel/Electric Locomotives
3. Passenger/Non-Passenger Coaching Stock
4. Freight and Engineers Stock
5. Road Vehicles, Boats, People, Animals: Robbie Robinson Award
6. Scenic Models: Buildings, Trees, Signals: Jack Kine Trophy
7. Dioramas & Figurines
8. Okehampton 7mm Wagon Project: Derek Turner Trophy
9. Aylesbury Town 4mm Model: Robin Lane Memorial Trophy
10. CHAIRMAN'S CUP

The Wheeltapper Trophy is awarded to the best model out of the classes 1 to 4 and 8 to 9.


Wheeltapper 2021, organised by Rob Thompson and Tim Peacock, was remotely judged using photographs by Jerry Clifford. All photographs are by the respective modellers.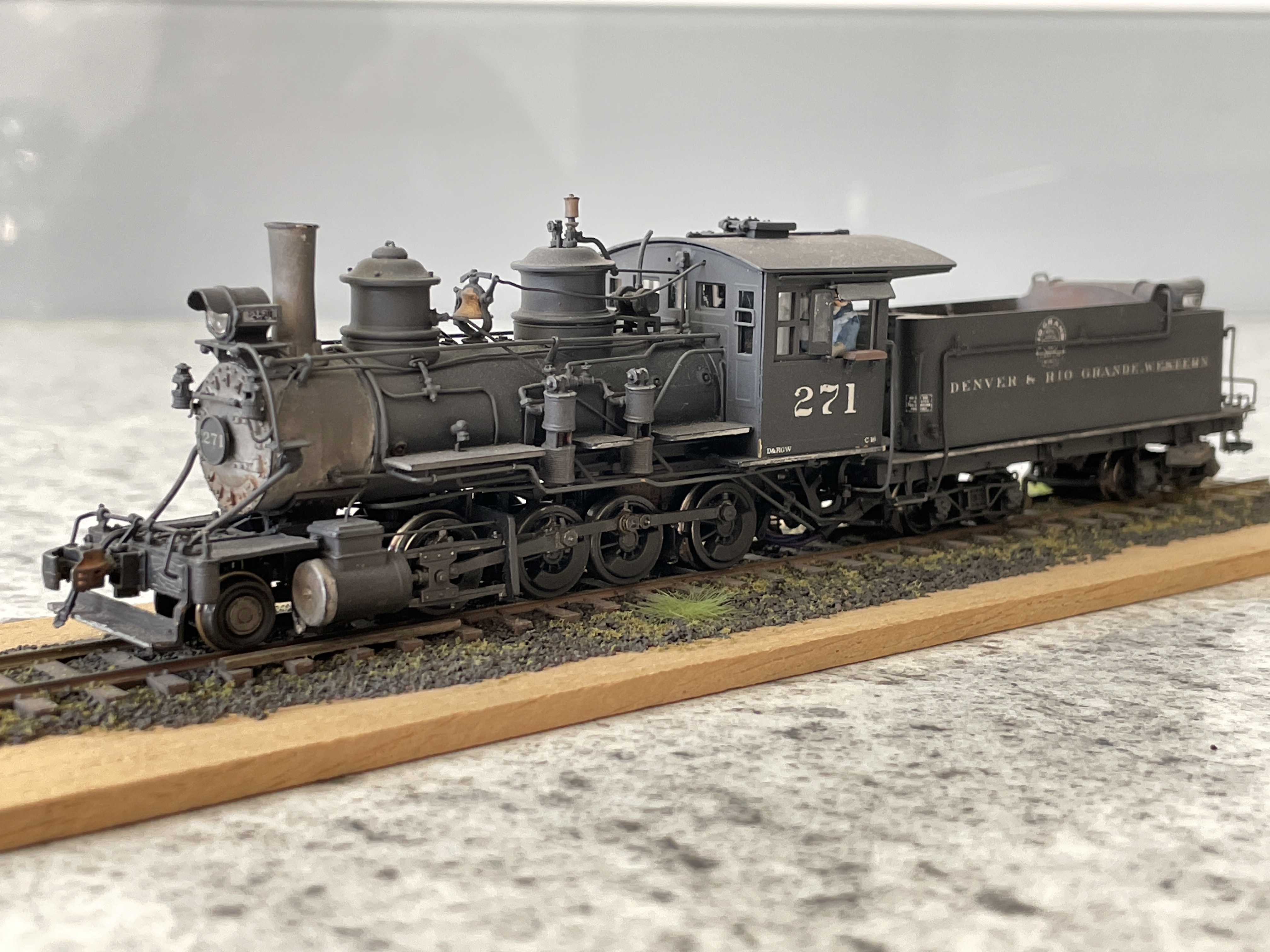 1. Best Steam Locomotive and Wheeltapper Tropy winner is Mick Moignard's HO scale D&RGW #271 locomotive.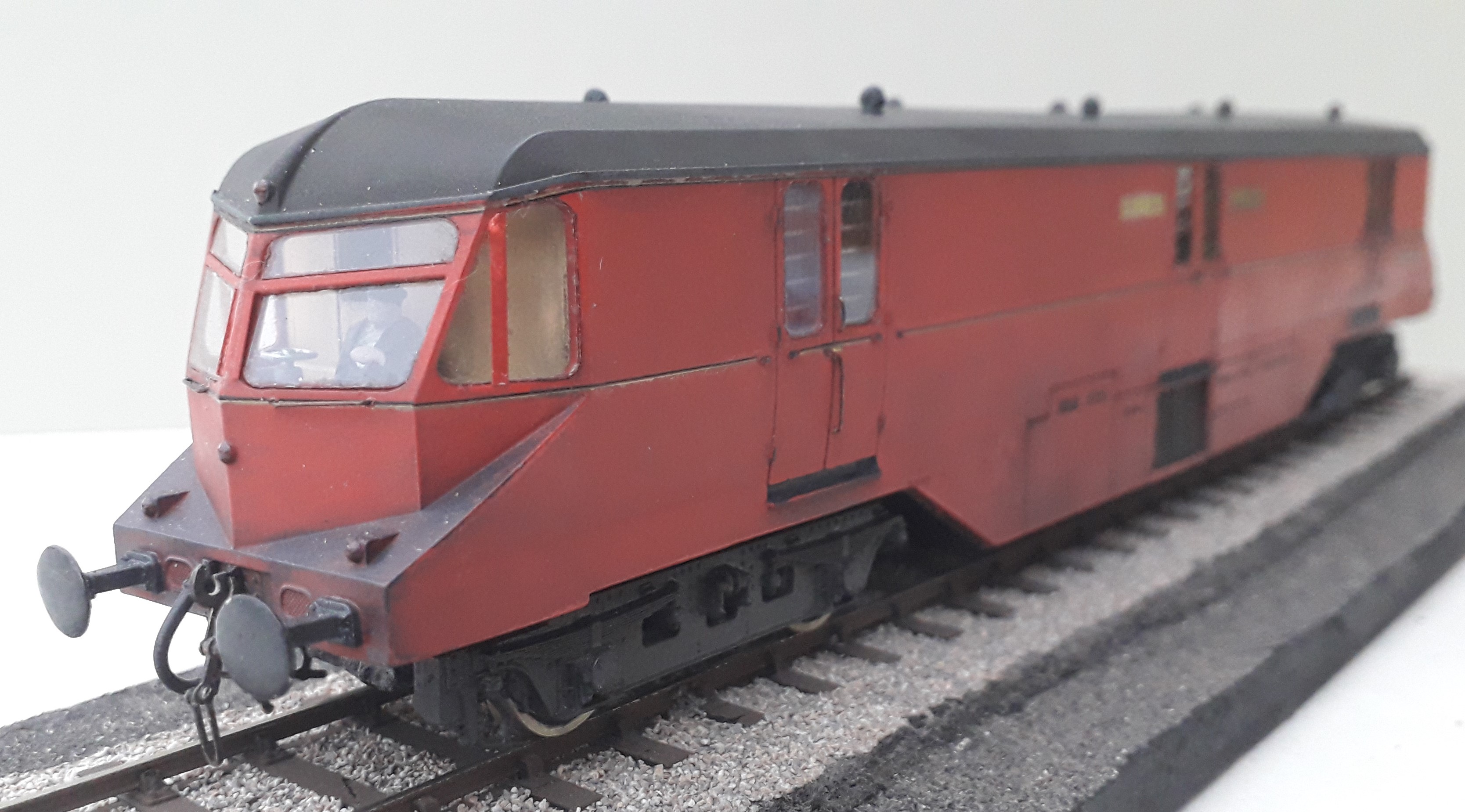 2. Diesel & Electric winner is Tim Peacock's EM Gauge ex-GWR Parcels railcar.

3. Best Passenger/Non Passenger coaching stock is Tim Peacock with an EM Gauge Siphon G.

4. Freight and Engineer's stock winner is Tim Peacock's Crocodile H to EM gauge.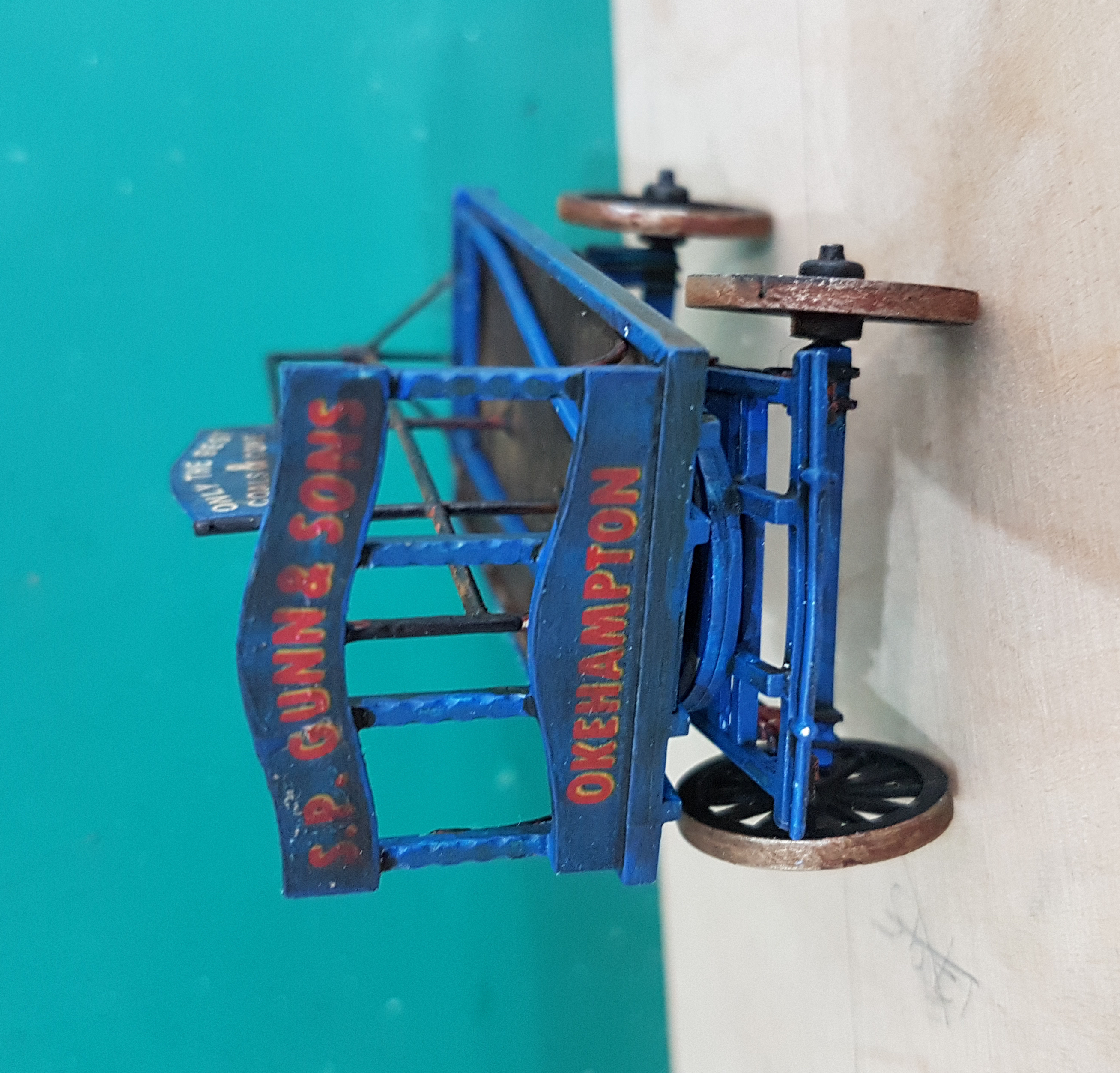 5. Road vehicles and the Robbie Robinson award goes to Paul Wright's O-scale coal cart.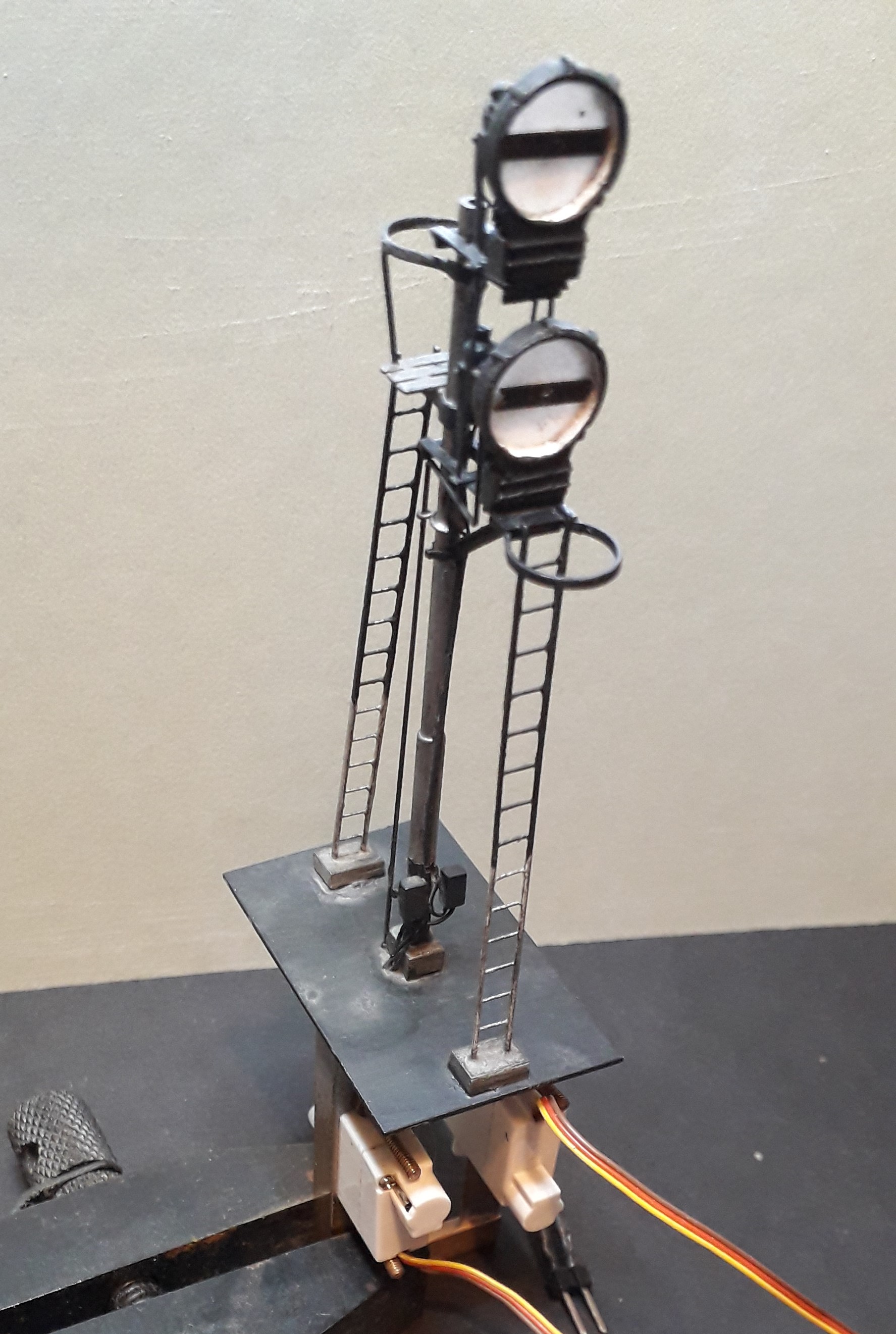 6. Scenic item and Jack Kine Trophy is awarded to Tim Peacock's 4mm scale banner repeater signal.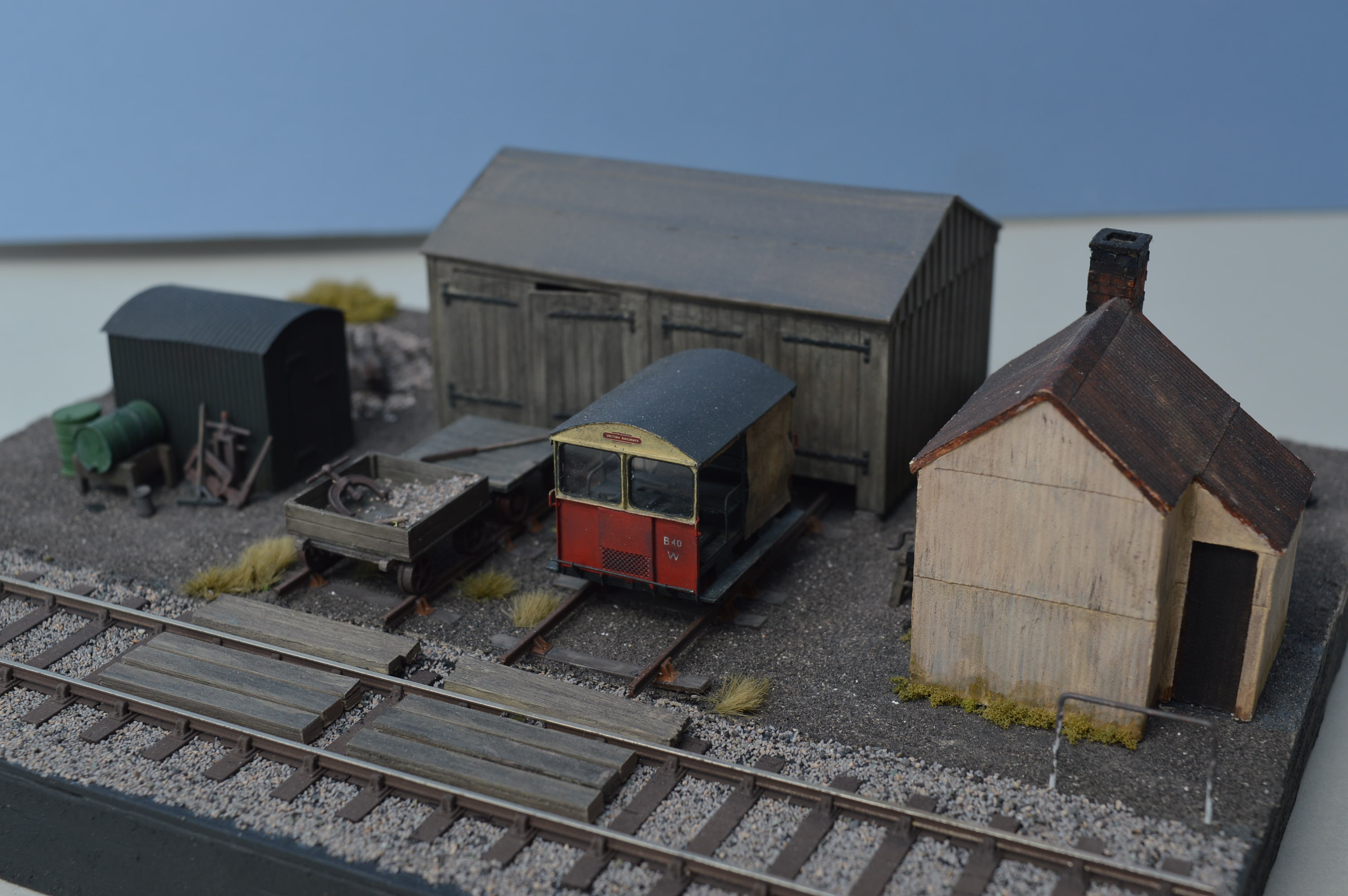 7. Best Diorama goes to Tim Peacock's 4mm scale PW depot.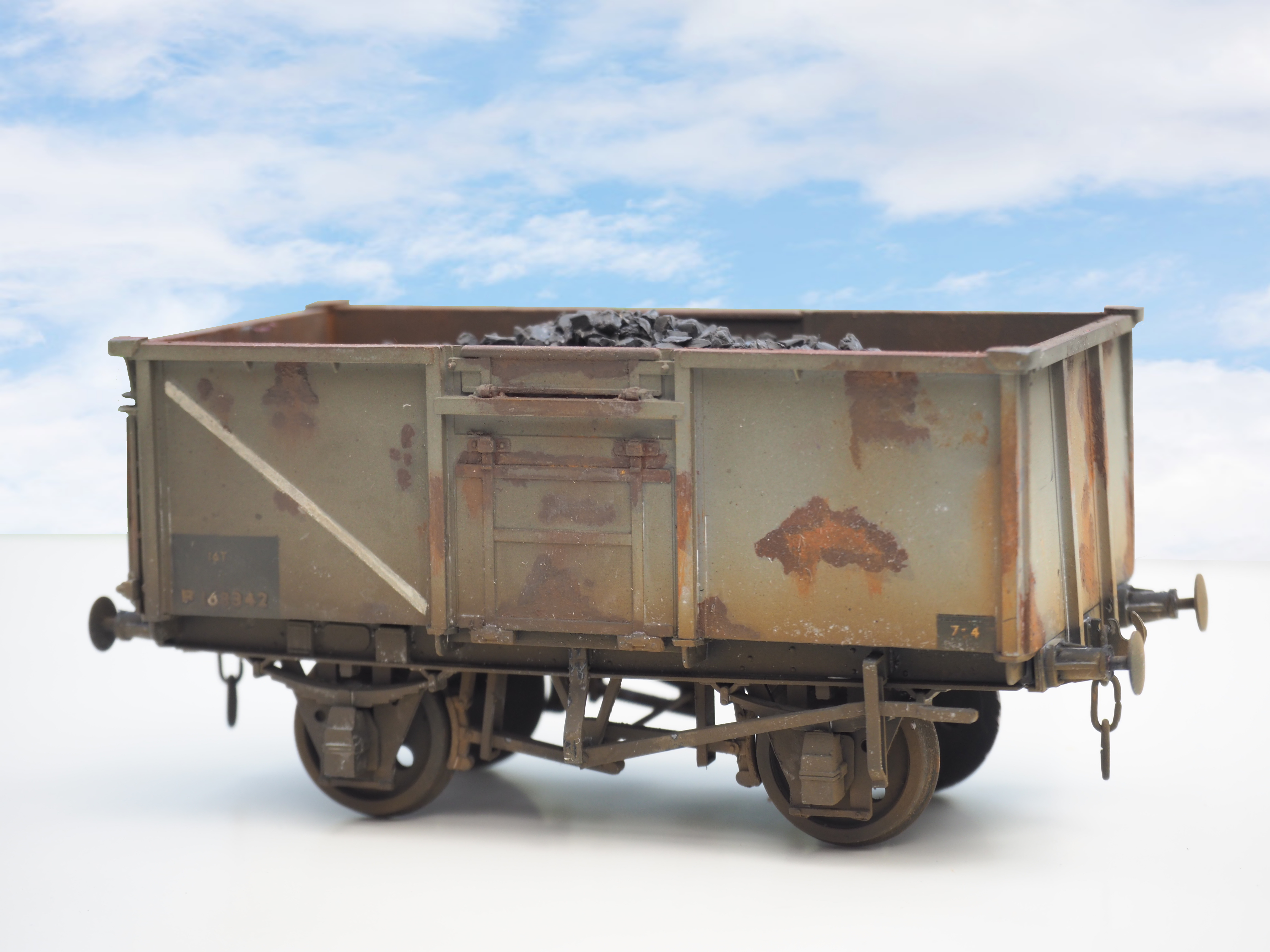 8. Okehampton 7mm scale Wagon Project and Derek Turner Trophy goes to Gary Day's 16ton mineral wagon.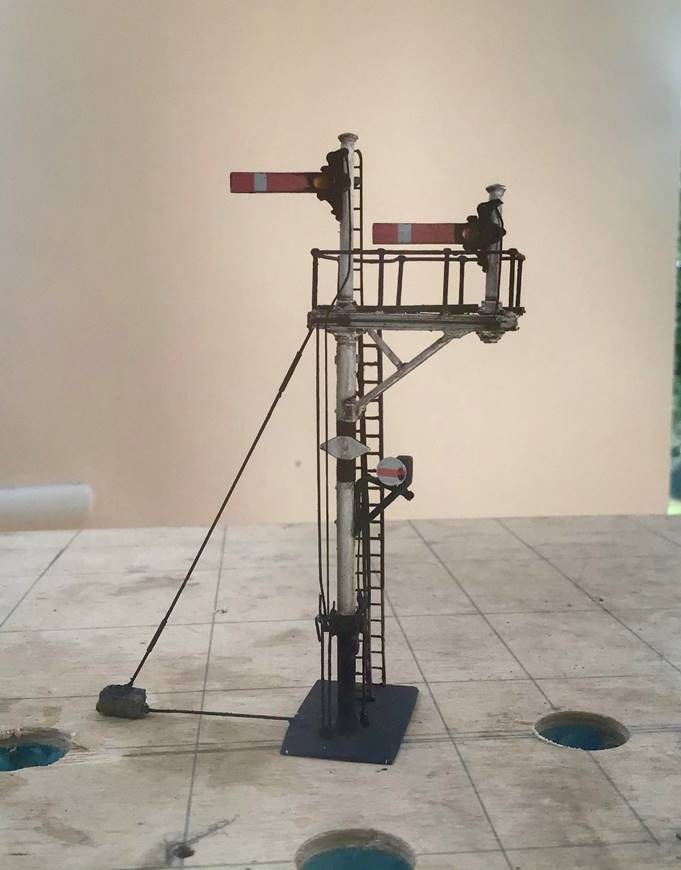 9. Aylesbury Town 4mm P4 Project section for the Robbie Lane Memorial Trophy is won by Roy Norton's bracket signal, which was also awarded the Chairman's Cup.